While supplies last items have been added to my Close to My Heart shopping website. Prices are so low, they won't last long!
Check out a few of the favorite items (click on the item to shop, or click HERE to visit the sale page).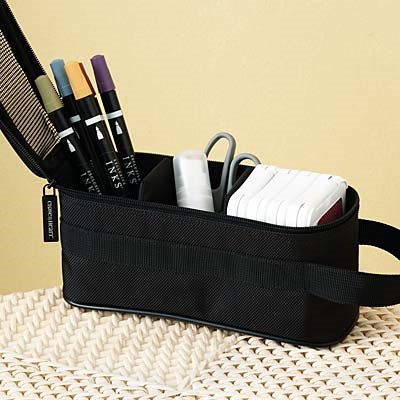 Accessories Case $5.25 (was $12.95)
Organization junkies, you'll love this! It's such a perfect little size to grab and go. I even use this for makeup and jewelry when I travel!

Antique Copper Brads 100/$2 (was $4.95)
My favorite color and one of my favorite go-to embellishments when you need just a little somethin'-somethin'. Pewter and metal assortment brads are also on clearance.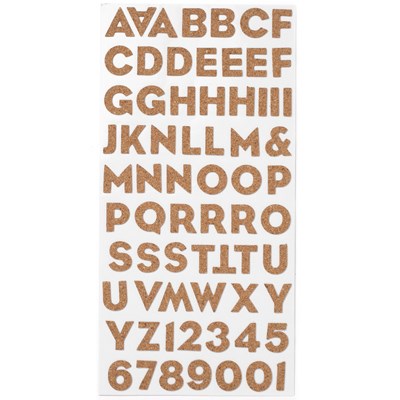 Color Ready Cork Alphabet $2.40 (was $5.95)
I have these stocked up. I love the weight, the size, and how the neutral cork seems to work with any theme, from rustic to modern. You can also color these self-stick alphas with ink or even emboss them with pigment ink or versamark, then sprinkle with embossing powder.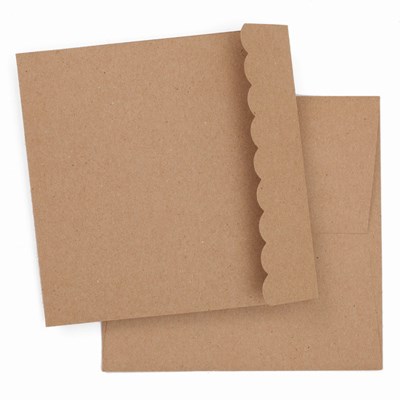 6x6 Kraft Die-cut cards and envelopes 10/$2 (was $6.95)
I love the fold-over flap, there are so many options to decorate these blank cards, and the kraft cardstock stamps beautifully. These cards and envelopes also make a great base for a mini album.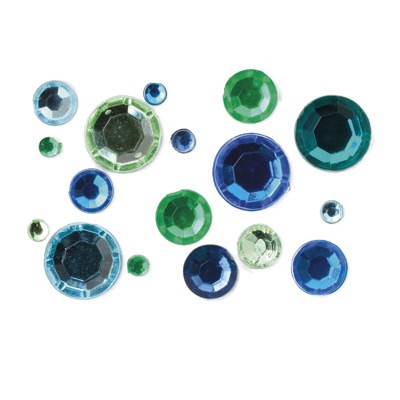 Sparkles Blue & Green Assortment 108/$2 (was $2.95)
Self adhesive rhinestones are another embellishment that I use all the time! The colors in this blue and green assortment are gorgeous and work well for summertime scrap pages. Red, Pink & Purple assortment also on sale.
Check out all the sale items on my website.